Academic mobility
The "Double Diploma" program allows students of our university to receive, together with the qualification level, the European higher education and the awarding of the second international diploma, along with the qualification level for the chosen specialty in TSATU.
Dual Diploma Programs:

Dual Degree Program in Agricultural Supply Management, Polytechnic Institute La Salle Bove, France.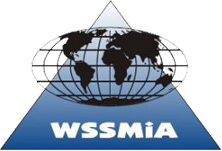 Dual Bachelor's and Master's Degree Program in Higher School of International Relations and American Studies, Warsaw, Poland.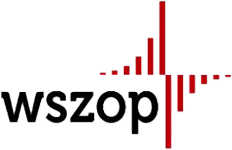 Dual Diploma Program from the University of Labor Protection in Katowice, Poland (WSZOP).